Here at Residential Building Specialties, Inc., we want to help you deliver top-notch results that will satisfy your clients. To do that, we offer a range of high-quality materials that will let you create great projects that will last for years to come. In our experience, one feature that is becoming more popular with residential and commercial clients is glass shelves. To help you figure out if glass shelves are a good fit for your client's needs, we have put together this article with more information about this option.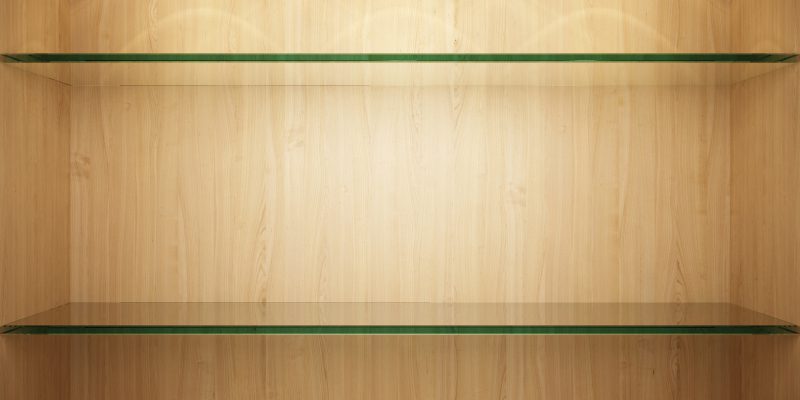 Versatility- Glass shelves are highly versatile and can be used in a wide variety of spaces, from the bathroom to the living room and more. You can install glass shelves on the wall to create a striking focal point or display, in cabinetry to give the illusion of more space, or even in closets to make items easier to find at a glance.
Transparency- One of the obvious benefits of glass shelves from a visual standpoint is that they are transparent, which means they will not distract from the items your clients choose to display on them. If you have a client who is eager to showcase a beloved heirloom or a collection of memorabilia, glass shelves may be the best choice to bring their vision to life.
Low Maintenance Requirements- A third benefit of glass shelves is that they are very easy to clean and maintain. Unlike wood shelves, which need to be handled with care in order to prevent warping and stains, glass shelves can be wiped clean with just a rag and a spritz of glass cleaner.