A full-length wall mirror can be a beautiful accessory in any home, but it must be placed correctly in order to be both functional and aesthetically pleasing. If you've been thinking about getting a full-length wall mirror to accentuate your client's remodeled or renovated home, our team here at Residential Building Specialties, Inc. would love to share some of our top tips with you.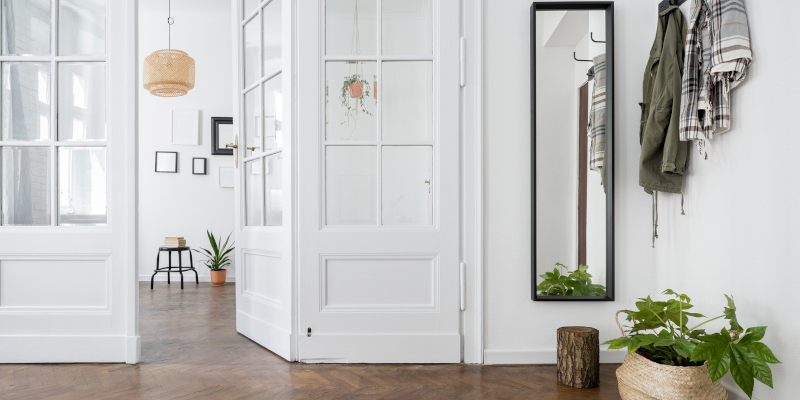 Many people think that longer mirrors are best suited for bedroom or guest room walls, but there are plenty of areas throughout the home where they'll be used and appreciated on a daily basis. Here are just a couple ideas for you to consider:
Hang a full-length wall mirror at the entryway. As people are getting ready to leave the house, they can get a full view of their outfits before they head outside.
Jazz up a boring hallway. Hallways are frequently overlooked when it comes to home decor, so a full-length wall mirror can provide an unexpected pop of visual interest. When placed at the end of a hallway, it can even make the hallway look longer.
Put a mirror inside a walk-in closet. If your client has a large closet, you can transform it into their own personal dressing room with a full-length wall mirror.
Enhance a master bathroom with a mirror. The bathroom can be a great place to feature a full-length mirror since many people adjust their hair and makeup right before leaving the house. Let your client see their entire outfit and hairstyle in one quick view by hanging a mirror on a wall that (preferably) doesn't face the toilet.