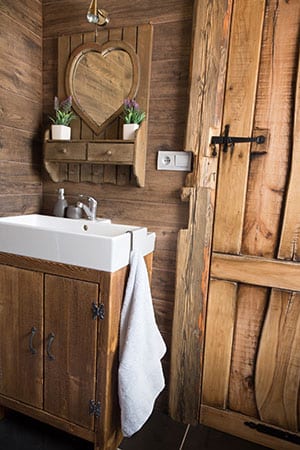 You know as well as anybody that building supplies needed can be as personal as each individual home you are hired to build. That is why at Residential Building Specialties, Inc., we specialize in offering specialty products along with traditional finishing products. We offer bathroom accessories (including a small selection of commercial washroom building materials, including stalls), closet shelving and organizational systems, hardware for doors and cabinets, mirrors and glass shelving, shower enclosures and doors, and more.
Our specialty products include:
Barn Door Hardware
Iron Hardware
Ironing Boards
Ironing Centers
Outdoor Hardware
Outdoor Accessories
Storage Hardware
Storage Accessories
Medicine Cabinets
Barn door hardware and iron hardware elements may appeal most to your country customers, niche markets, or just some solid American working-class members who are proud of their style. Many a homeowner would appreciate the forethought over ironing, outdoor buildouts, and storage needs that are present on some level for each homeowner. Those with young children, family members with unique medical needs due to health conditions or age, and even those with pets or who want added security in their homes will appreciate locking medication cabinets and similar features that keep in mind caring for different needs within the same home.
We have the hardware, accessories, cabinets, and stylized-building supplies you need to meet this unique variety of specialty product-filled needs. Ask about your goals for your clients, and we'll do what we can to make sure we stay your one-stop shop for your finishing supply needs.