Washroom accessories are essential to any washroom remodel or new construction. These small details can make your washroom look brand new. Our team at Residential Building Specialties, Inc. is prepared to offer you an assortment of washroom accessories for your project. Here are some of the top washroom accessories we recommend:
Hardware – Having updated hardware within your washroom is a quick way to give your washroom an updated look without dropping a lot of money. RBS offers shower hardware as well as sink hardware that can bring your client's vision to life.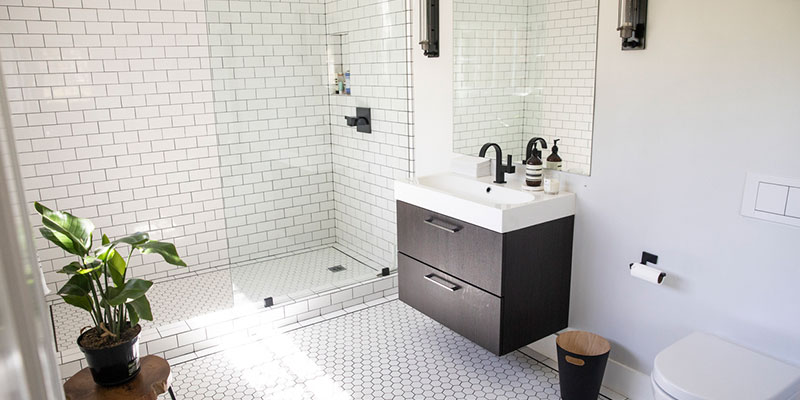 Hand Dryers – For your commercial projects, our team at RBS recommends hand dryers in your washrooms. Hand dryers are a good investment and can save your client money on paper towels each year. Since most hand dryers are touchless, they are a great way to keep hands sanitary.
Dispensers – Any dispenser such as soap dispenser, paper towel dispenser, or toilet paper dispenser can easily transform your washroom and give it an updated look with minimal effort. Adding or exchanging these items will give your washroom a new look while also appealing to the eye.
We hope you choose us at RBS for all your washroom accessory needs. At RBS, we want you to feel good about the products you are buying. We are confident in the products we offer, so we provide a 1-year warranty on all the products you buy. Please don't hesitate to call RBS if you have any additional questions – we are here to help!