Whether you are a contractor working on a new build or homeowner doing a bathroom remodel, our team at Residential Building Specialties, Inc. is here to help you reach the finish line. The construction of a bathroom can be tedious with many important decisions. We can provide you with many of the quality products you'll need throughout your bathroom build or remodel, and we also specialize in providing you with the perfect finishing touches in washroom accessories to complete your bathroom with a refined and finished look.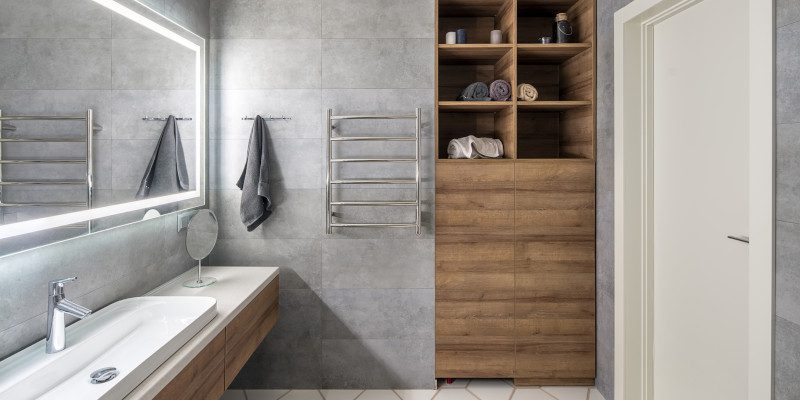 When you come to us for washroom accessories, you'll see that we offer a wide variety of styles and finishes. Whether you want sleek and modern or a more farmhouse chic, we can help you find the mirrors, racks, knobs, and every other accessory you need to create the perfect look.
Along with our high-quality products, we also offer expert installation. Your washroom accessories will likely be used multiple times each day, and thus will need to be installed with precision so they can handle all the use and wear they are sure to receive.
If you love our service and selection in washroom accessories, you can also turn to us for closet systems, cabinet and door hardware, and other specialty products that will be perfect for your home. With each product, we guarantee the same excellence in quality and installation, as well as superior customer service. Contact us today to learn more about how we can help you put the finest finishing touches on your home.