A nice, warm shower when you first get up or at the end of a long day can feel rejuvenating. This experience can be enhanced by having the right shower enclosure. Whether you are looking for your own home or for a client's home, our team at Residential Building Specialties, Inc. can help you select the perfect shower enclosures for any bathroom.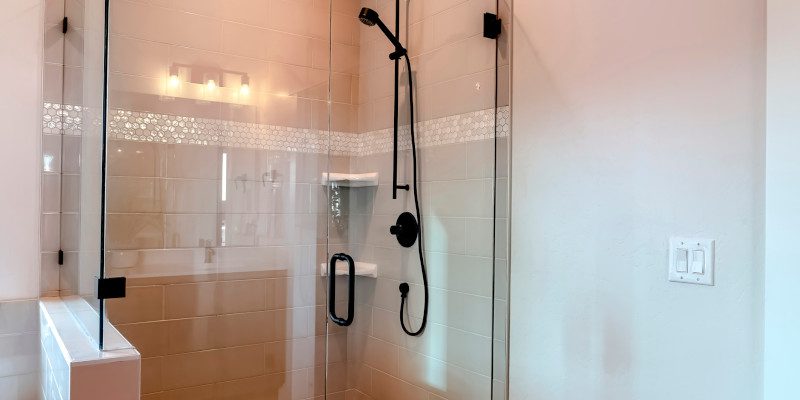 Consider the placement of the shower in relation to the bathroom: What type of space will the bathroom have? It can be frustrating to have a shower door that swings open when you're tight on space. However, some bathrooms are spacious, and a swinging door would be convenient and not take up needed space.
Become familiar with various types of shower enclosures: There are multiple styles of shower enclosures available, including:
Sliding shower doors: This is a popular option when working with a bathtub/shower combination.
Bi-fold shower doors: This shower door opens inward to the shower, which can save space in the vanity area.
Pivot shower doors: This shower door opens outward into the bathroom.
Quadrant showers: A quadrant shower can be a great space-saver, as it fits into the corner of the bathroom.
Walk-in showers: A walk-in shower can be done without a door, with a small hallway or corner turn to enter the shower.
3. Consider the glass you want for your shower enclosure: Along with selecting a clear or textured glass, you also need to consider the glass thickness. Shower glass typically ranges from 4mm to 8mm. The higher the thickness, the more durable the glass, but the price increases as well.
Our knowledgeable technicians will gladly walk you through each of these decisions and more to help you or your client create the ideal shower enclosures.