We have all seen the design trends that have come and go as fads to be quickly forgotten, like shaggy toilet seat covers. The use of barn doors and barn door hardware, however, does not seem to be one of those fads, and we are happy to have it stay. Here are a few ideas on where you can use barn door hardware in the house you are building.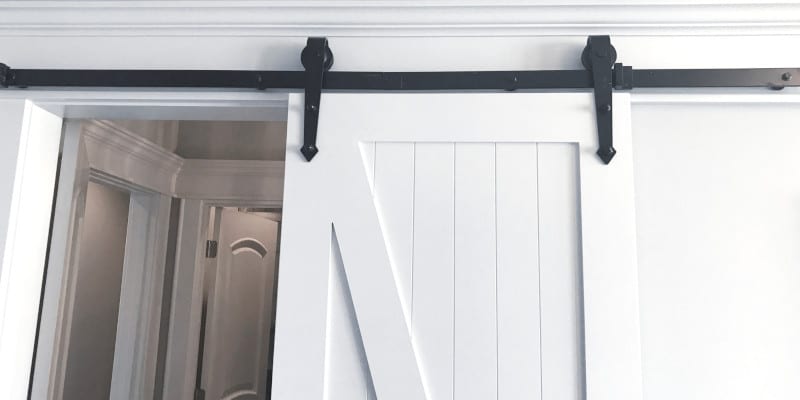 Barn Door Hardware is Not Just for Rustic Homes
The main thing to know about placing barn door hardware is that it can be a great fit for more than just rustic or farmhouse homes. While your typical barn door hardware may match that style of home best, the hardware has now been further developed and designed to match contemporary, modern, and even classic styled homes.
We also offer a variety of colors and finishes for the hardware to further match any style of home you're building. Some of the finishes include bronze, brass, chrome, and brushed nickel. You can easily find the hardware you need to match your new build.
Door Hanging and Handles
You can use barn door hardware as it was intended for hanging the barn doors, but you can also use it for a decorative or rustic sort of handle for the doors. You can really use the barn doors or hardware anywhere throughout the house you're building, and your potential or current clients or buyers are sure to love the appeal.
Don't reserve barn doors and hardware for just rustic and farmhouse homes. Give us a call if you would like to learn more.