When someone is looking to rent or purchase a home, one of the factors they often look at is the amount of storage space it offers. This space usually comes in the form of closets, which are functional places to store items out of sight but still within easy reach. Bedrooms have closets for storing clothing and accessories, while main living spaces might have closets to keep coats and cleaning supplies. But keeping a closet organized can also be a challenge, which is why closet systems are so appealing.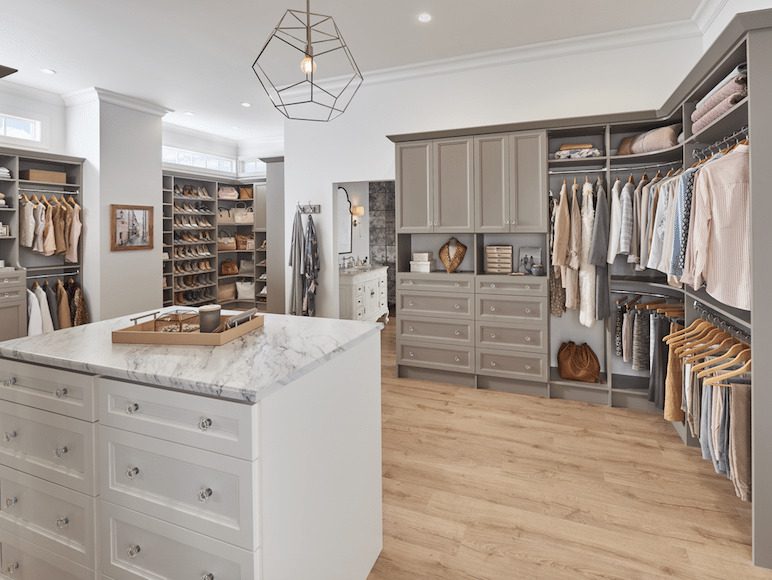 A closet system is an organization tool that can include a variety of components. You might see closets with shelving, rods for hanging items, and other additions that allow you to store your possessions in a more organized way. Closet systems can be highly customized or very simple, depending on the desires of the person using the space. Since most residential buyers are looking for homes that have the features they want, adding closet systems as part of the construction process can be highly beneficial.
Special products, special memories
At Residential Building Specialties, Inc., we provide a range of products to contractors, builders, and others in the industry. One of our most popular categories of products includes the items used in closet systems. You can get rods, shelves, drawers, and other accessories, all designed to complement one another and create a more functional storage space. We serve those located throughout the Mebane, North Carolina area. If you have any questions about closet systems or other accessories that you might need in your next construction project, reach out to us.
---
At Residential Building Specialties, Inc., we offer closet systems to builders and contractors in Winston-Salem, Mebane, Statesville, Burlington, Greensboro, Clemmons, Bermuda Run, Advance, Mocksville, Cool Springs, and Graham, North Carolina.
Similar Services We Offer: