Many people are not huge fans of public restrooms. They feel more comfortable using the restroom in the privacy of their own homes. However, sometimes using a public restroom just cannot be avoided. When you own a building with a public restroom, you are going to want to do everything you can to create a space where people feel comfortable when using the restroom. This includes providing them with the privacy they need to feel comfortable. At Residential Building Specialties, Inc., we know how important privacy is to people, which is why we can help you find washroom partitions for your restrooms to make them feel completely private.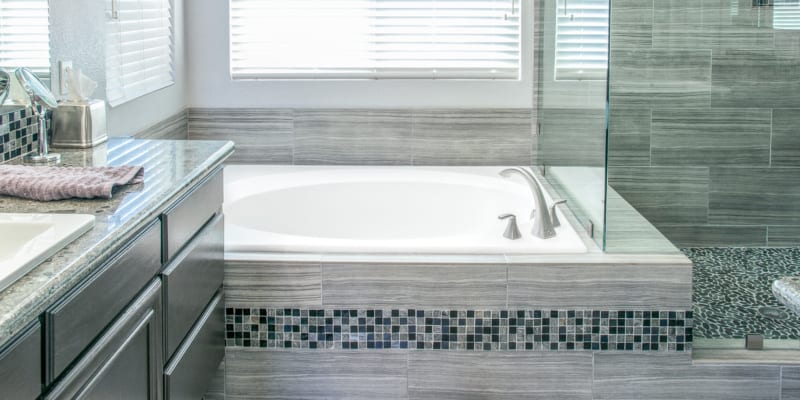 At RBS, we can help you find the perfect washroom partitions for every style of public restroom. We can find partitions in any color you would like. We have partitions in different styles as well. We can do partitions with added hand rails for extra safety. We can get partitions that have hooks to hang coats or purses from, which is something people really like to have. We also have different options for handles on the partitions and different locks. We have locks that slide and full door knob options that lock very securely. We can help you find exactly what you are looking for.
If you are looking to find washroom partitions in the Winston-Salem, North Carolina area, let RBS help you. We will work with you to find exactly what you are looking for and to meet your needs for your public bathroom. We can help you find bathroom stalls that will work in the space you have available and that will make people feel comfortable using a public bathroom. We can help you create a feeling of privacy and security for everyone who will use your restroom.
---
At Residential Building Specialties, Inc., we offer washroom partitions to builders and contractors in Winston-Salem, Mebane, Statesville, Burlington, Greensboro, Clemmons, Bermuda Run, Advance, Mocksville, Cool Springs, and Graham, North Carolina.