Household chores can be very time consuming, and if we are being honest, just plain annoying. There are many things that need to get done that are just not fun and very mundane. People are always looking for tips, tricks, and chore hacks to make boring chores get done quickly. Ironing is an especially boring task that many people do not love doing. This is why having a convenient place for ironing boards in your home can make a big difference. It will help speed up the ironing process to give you time to do something that is actually fun.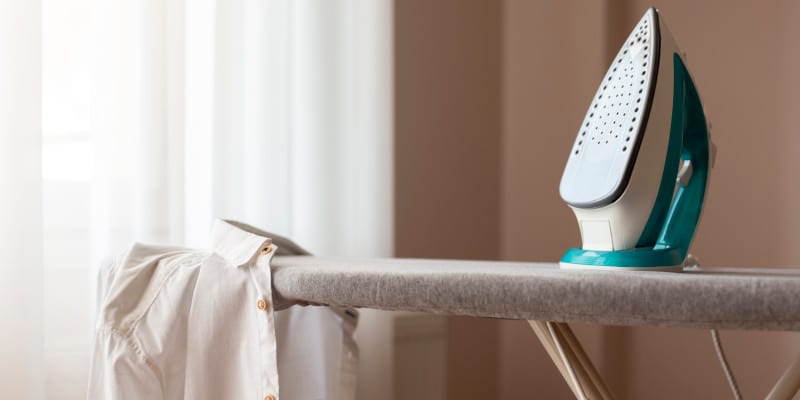 Here at Residential Building Specialties, Inc., we know that ironing is a chore most people hate doing. Unfortunately, if you want your clothes to look presentable and wrinkle-free, it is something that you have to do. This is why we sell ironing boards for homes that can be installed in a convenient location in your home to make ironing that much easier. Ironing stations can be built into your home to make ironing easy. No more dragging an ironing board out of the depths of a closet and struggling to set it up. You will have an ironing board that is easy to access. You can have ironing boards built into the wall, so they just have to be pulled down to use. It will make ironing quick and convenient and will give you a great place to store the ironing board.
Contact us today at RBS if you would like to learn more about the ironing boards we offer. We offer great prices on ironing boards for all of our customers in the Winston-Salem, North Carolina area, and for builders and contractors. You can add something special to the home you are building to appeal to buyers who are looking for those extra touches to know they are working with a builder who thinks of every detail.
---
At Residential Building Specialties, Inc., we offer ironing boards to builders and contractors in Winston-Salem, Mebane, Statesville, Burlington, Greensboro, Clemmons, Bermuda Run, Advance, Mocksville, Cool Springs, and Graham, North Carolina.